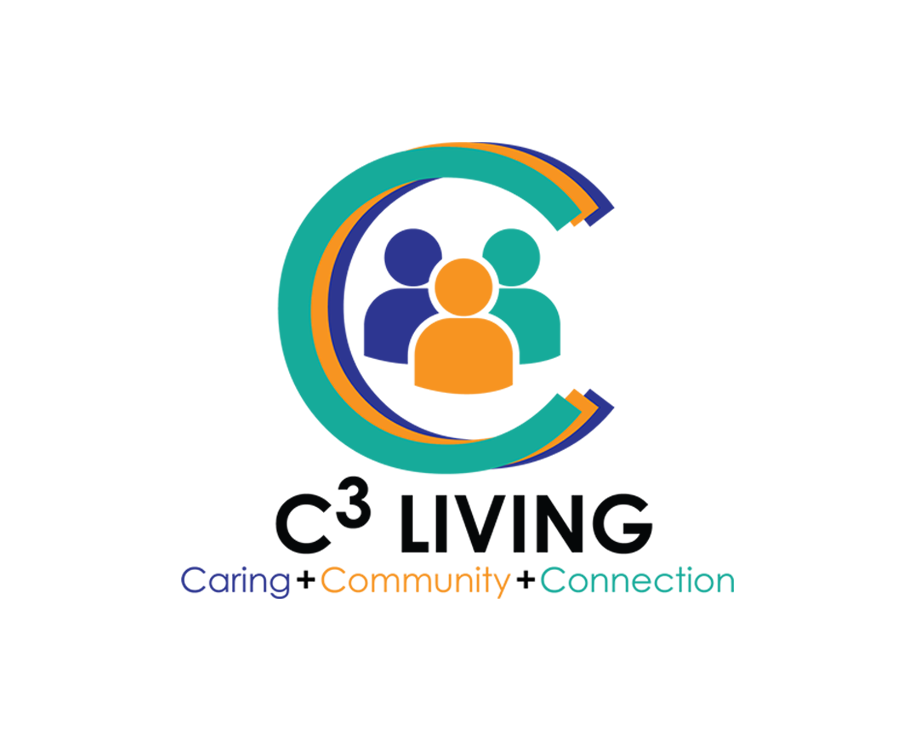 2019 Spring Life Groups
8 Week Sessions
April 1st - May 25th
MEN
Group/

Lesson #

Facilitator/Topic

Location

Time
WOMEN
CO-ED (Singles, Young Adult, Couples & Seniors)
Group/

Lesson #

Facilitator/Topic

Location

Time
SPIRITUAL GROWTH & DEVELOPMENT
(Bible Study, Spiritual Growth, Leadership Development, Discipleship 101)
LIST OF TOPIC DESCRIPTIONS
(listed in alphabetical order)
33 The Series, Vol 3: A Man and His Traps (available at AuthenticManhood.com $14.95)
This series challenges and equips men to go below the surface, to look deep into their hearts and explore some areas that are all too easy to ignore but that are critical in their journey toward Authentic Manhood. It introduces a framework and a process that will help men understand what lies behind the manhood traps and beneath the heart idols that can distract them from the truth and the power of the Gospel. Then it unfolds a biblical battle plan that helps men replace specific temptations and struggles with God's better promises. It deals head-on with issues that all of us as men can relate to like sexual lust, the need for control, unfounded fear and the pursuit of significance.
​
​A Confident Heart (Available on Amazon $9.85)
Find the security you need and the confidence you long for! Often the biggest obstacle to living out our faith is our own doubt- about our worth, our abilities, our relationship with God, and the situations in our lives. Renee Swope's award-winning book A Confident Heart has been leading tens of thousands of women into a place of lasting confidence in Christ. With perfect jumping-off points for focused and life-changing discussions, the video segments on this will help you or your small group get the most out of Renee's bestselling book.


Bad Girls Of The Bible (available on Amazon $12.79)
Women everywhere marvel at those "good girls" in Scripture–Sarah, Mary, Esther–but on most days, that's not who they see when they look in the mirror. Most women (if they're honest) see the selfishness of Sapphira or the deception of Delilah. They catch of glimpse of Jezebel's take-charge pride or Eve's disastrous disobedience. Like Bathsheba, Herodias, and the rest, today's modern woman is surrounded by temptations, exhausted by the demands of daily living, and burdened by her own desires.

So what's a good girl to do? Learn from their lives, says beloved Bible study teacher and speaker Liz Curtis Higgs, and choose a better path. Whether they were "Bad to the Bone," "Bad for a Season, but Not Forever" or only "Bad for a Moment," these infamous sisters show women how not to handle the challenges of life.
Core Series 1 (available on Shopify for $15.99)
Join Mariano Rivera, the Acho Brothers, Propaganda, a former Navy Seal and many others in these 10 thought provoking films focused on real people facing real life challenges. CORE Series 1 is a tool that will give a man connection with his brothers, permission to be real, confidence in who he is, and vision for what he's for. It is designed to be gone through with a group of guys. The Participant Guide is the tool that links the films to the group discussion and personal study.
​Crazy Love (available on Amazon $12.56)
It's crazy, if you think about it. The God of the universe loves us with a radical, unconditional, self-sacrificing love. And what is our typical response? We go to church, sing songs, and try not to cuss. God is calling you to a passionate love relationship with Himself. Because the answer to religious complacency isn't working harder at a list of do's and don'ts—it's falling in love with God.
​Faith, Hope, and Luck (available on Amazon $10.99)
Our faith in God often hinges on his activity—or inactivity—in our daily experiences. When our prayers are answered, our faith soars. When God is silent, it becomes harder to trust him. When God shows up in an unmistakable way, our confidence in Him reaches new heights. But when he doesn't come through, our confidence often wanes.
But it doesn't have to be that way—it's not supposed to be that way.
This 5-session study is guaranteed to transform your thinking about FAITH. As you listen or watch, you will discover the difference between faith and hope. You will be presented with a definition of FAITH that will shed new light on both the Old and New Testaments.
​I Have To: Chasing What Sets Your Soul on Fire (available on Amazon $14.31)
It's that thing that keeps you up at night and the thing that wakes you up in the morning. It's the thing that breaks your heart and makes you want to scream, cry, and laugh, all in the same breath. It's the thing you've been trying to ignore-the thing that might even terrify you a little. It's where passion intersects with purpose. It's that something in you that the world needs. It's your I HAVE TO.
​Oneness Embraced by Dr. Tony Evans (Available on Amazon for $13.87)
Black/white relations in the culture at large and in the church in particular continue to be a stain on America's respectable reputation. The church has clearly failed and must seek to function by God's kingdom perspective. In this legacy message, Tony Evans seeks to promote a biblical understanding of the kingdom foundation of oneness by detailing why we don't have it, what we need to do to get it, and what it will look like when we live it.
​Thriving In Babylon (Free Download)
In this 5-session series, Larry Osborne introduces us to a man forced to live in a fast-changing and godless society. This man faced fears about the future, concern for his safety, and the discouragement of a world that seemed to be falling apart at warp speed. That man was Daniel, and with the power of hope, humility, and wisdom, he not only survived, but thrived.
Training Camp
Training Camp reveals the deep truths and proven strategies that take the very best to the top. Training Camp reveals that the best performers-in a variety of fields-all share the same quantities. Among other traits, the best of the best are able to maintain a big-picture vision while taking zoom focused action, they are mentally stronger, they seize the moment and they inspire excellence in the people around them. But these aren't inborn traits; the great news is that they're skills and attitudes that can be learned and applied by all. If you want to be your best-Training Camp offers an inspirational story and real-world wisdom on what it takes to reach true excellence and how you and your team (your work team, school team, church team and family team) can achieve it.
Next Step's Truth and Dare series showcases a diverse array of people, just like you, that have encountered the truth about Christ's love and compassion and dared to live that truth out in amazing ways. Get ready to be inspired in your faith, pushed in your understanding about what God can do through you, and challenged to live an extraordinary life.
​Watch Your Mouth (Available on Amazon.com $9.99)
Watch Your Mouth, the video series, is based on bestselling author Dr. Tony Evans book by the same name. This compelling resource will help you learn to tame your tongue. With real-life stories and life-changing insights shared through engaging teaching, you'll learn what the Bible teaches about talking and:
Discover the power of the spoken word to bolster your faith when you're doubting.

Discern what should or shouldn't be said so that you honor God with your speech.

Develop the ability to praise God and voice wisdom even in tough circumstances.